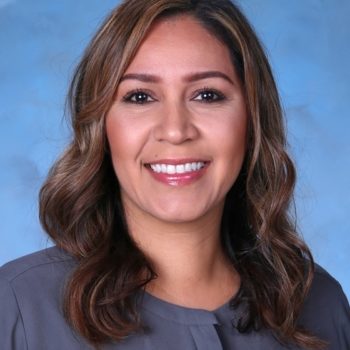 School Principal, Vanessa Monroy
It is my pleasure to welcome you to Christ Lutheran School. Christ Lutheran is a preschool through 8th-grade private Christian school located on a beautiful pastoral campus next to Cortez Park in West Covina, CA. We focus on student attainment of the adopted state standards, the gospel of Jesus Christ, and love and service in the name of Christ. Our mission is to provide an environment where a high expectation for student achievement is facilitated by ensuring that a standards-based curriculum promotes the success of all learners.
Christ Lutheran School has existed as an educational mission of Christ Lutheran Church for over 63 years. A highly qualified teaching staff is dedicated to providing the highest quality Christian education and encourages each student to grow to his or her fullest potential.
We support and encourage a strong partnership between parents and educators. Parents and staff collaborate on various committees to address educational goals. Through this strong partnership, Christ Lutheran School supports the role of the family in the educational process. Our students consistently score, on average, more than two years above grade level on the Stanford Achievement Test (SAT 10).
Spiritually, students are encouraged to live the gospel of Jesus Christ by participating in numerous service projects. All classes attend a weekly Chapel service and receive daily religious instruction. Character education also plays a vital role in the development of our students.
I invite you to visit our campus and schedule a school tour with our admissions department. You will find a warm campus that is both attractive and welcoming.
Sincerely,
Vanessa Monroy
Principal